blog
Back
Two Great National Parks to visit in the Fort Myers Area
Southwest Florida is home to one of America's national treasures, the Everglades ecosystem. The Everglades are tropical wetlands that are actually a large watershed beginning in Lake Okeechobee and flowing across a 60 mile wide landscape for over 100 miles towards Florida Bay. This vast, slow moving "river of grass" makes up the Everglades and its unique ecosystem. If you're staying in our hotel this summer, be sure to check out a few of the great national parks that allow visitors to explore this natural wonder.

This vast stretch of swampland contains a beautiful mix of temperate and tropical plants and a diverse range of wildlife including the reticent Florida Panther. And when we say vast we mean vast – the preserve is 1139 miles squared, meaning the entire state of Rhode Island could easily fit into its borders. There's plenty to do in the preserve, from taking a scenic drive to stopping at one of the many viewpoints and boardwalks. From November to April, the Parks Service gives short talks and guided visits to sites of interest. For the adventurous, there are plenty of incredibly scenic
canoeing opportunities
in the preserve.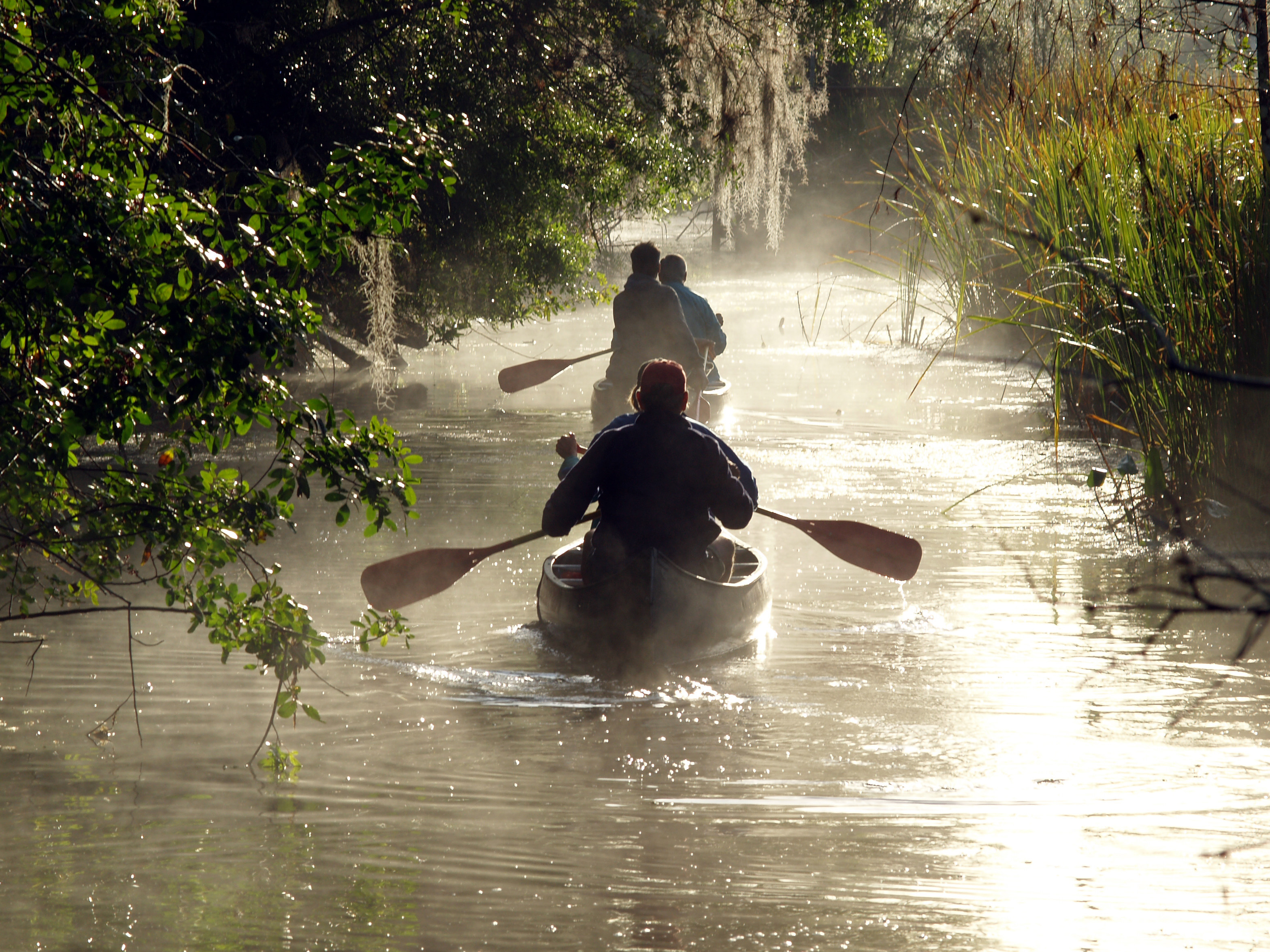 The Everglades National Park proper borders the Big Cypress National Preserve and is one of the largest protected areas in all the United States. This World Heritage Site is a superb spot to view some of the state's most iconic wildlife from manatees, alligators and a seemingly endless variety of wading birds. In fact, the everglades have always been associated with an incredible variety of birds: over 360 species make their home in the park.
Are you looking for superb
hotel in Fort Myers Beach, Florida
this summer? We've got you covered at the BEST WESTERN PLUS Beach Resort Hotel. You can plan your entire visit to the Everglades using our high-speed wireless Internet, complimentary with your stay. We look forward to welcoming you today!
Back
Recent Post
August 20, 2014
Things to do
July 23, 2014
Things to do
Prev Post
Next Post