fortmyers
WELCOME TO
the Town of Fort Myers Beach
The beachside town of Fort Myers Beach is nestled on the picturesque Estero Island on the Gulf Coast of Southwest Florida. The town attracts nearly two million visitors every year and is known to be among the safest in the world, with shallow water and no undertow. This blissful seven-mile stretch of white sand and palm trees is the town's premier attraction, offering excellent opportunities to revel in fishing and watersports. Other popular things to do in Fort Myers Beach include golfing, dining, shopping and sightseeing. Stay at the Best Western Beach Resort where you can be close to all the local action but far away enough to enjoy a relaxing beach vacation. Whatever you are looking for, our local area has got it!
Cape Coral and The City of Fort Myers
The small town of Fort Myers Beach is often associated with its larger namesake to the north: the City of Fort Myers. Known as the City of Palms, Fort Myers is famous as the site of the winter homes of Thomas Edison and Henry Ford. It is popular for its tropical surroundings, its association with MLB spring training and its historic downtown commercial district. Also located in Lee County is the city of Cape Coral, otherwise known as the "Waterfront Wonderland." Home to more miles of canals than any other city in the world, Cape Coral is a popular destination for wildlife enthusiasts, attracted by the city's diverse and exotic flora and fauna.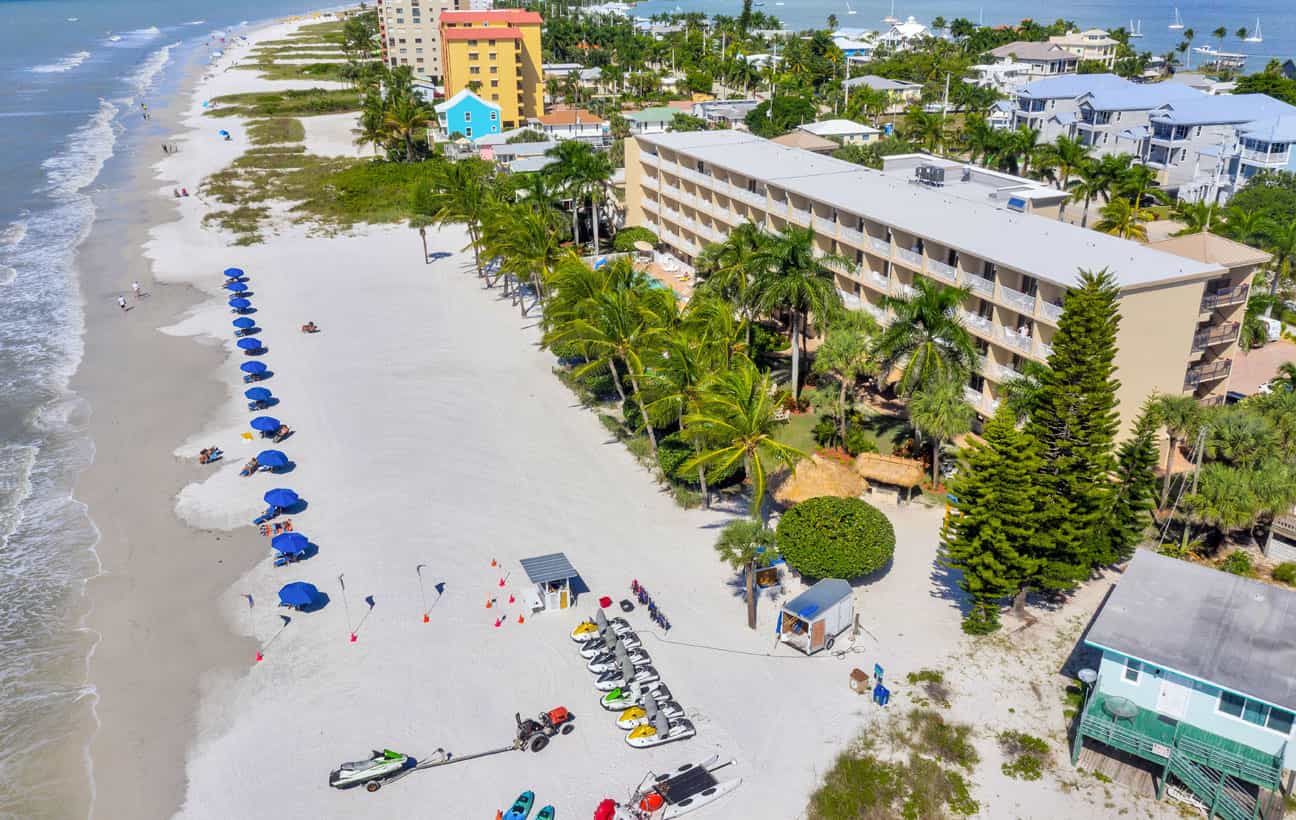 Our Location
Located at the northern end of the island, within walking distance to trendy shops and charming restaurants, Best Western Plus Beach Resort is an Estero Island hotel that offers exclusive access to a serenely tranquil beachfront. Our onsite rental shop caters for all your recreational needs, with the hotel also providing convenient access to the most breathtaking tourist attractions in Fort Myers and beyond, including Sanibel Island, Pine Island and Cape Coral.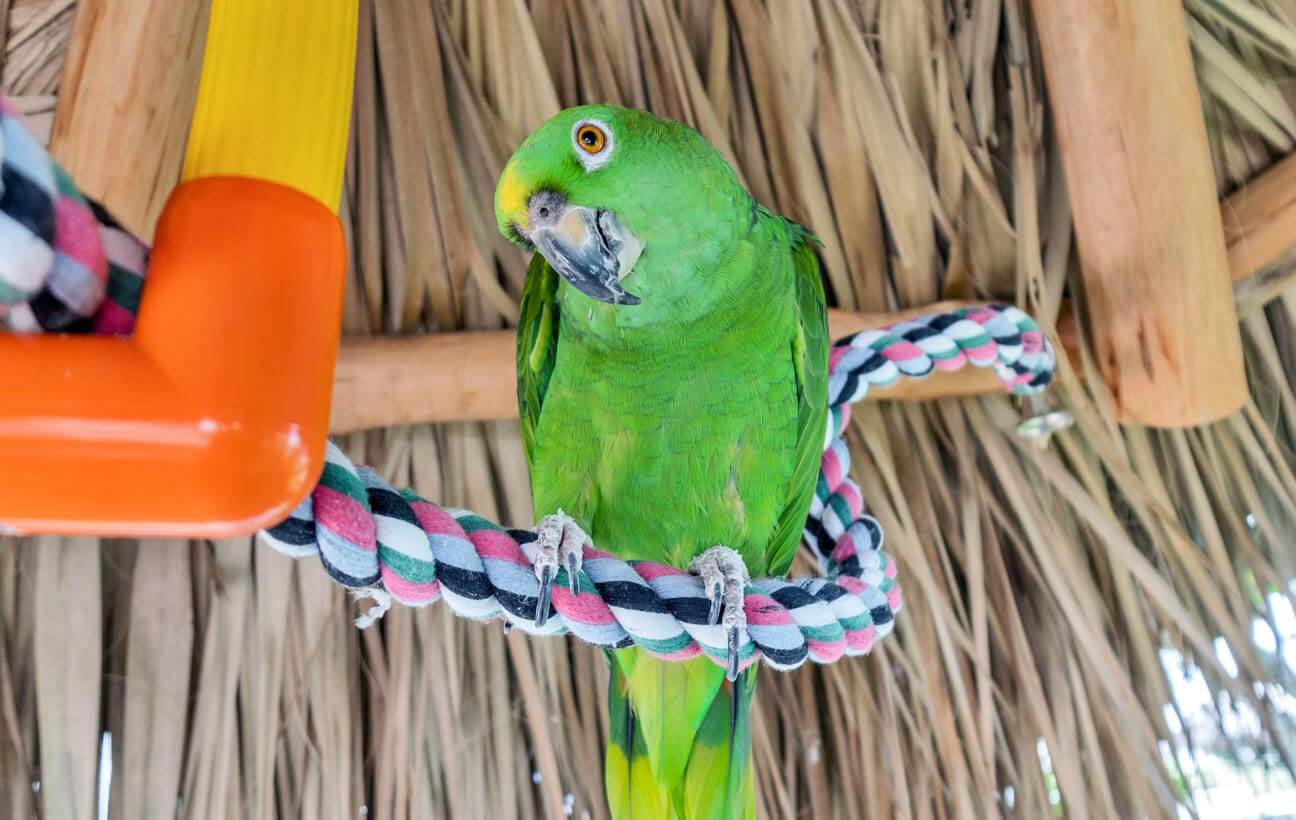 THINGS TO DO IN FORT MYERS BEACH
To make your Fort Myers Beach vacation truly memorable, we have compiled a list of the most popular and exciting things to do in Fort Myers Beach. Browse by category below and explore our best recommendations.
For more information on planning your Fort Myers Vacation, please visit the Fort Myers Chamber website or the Ultimate Island Guide and book your stay at Best Western Plus Fort Myers Beach Resort today!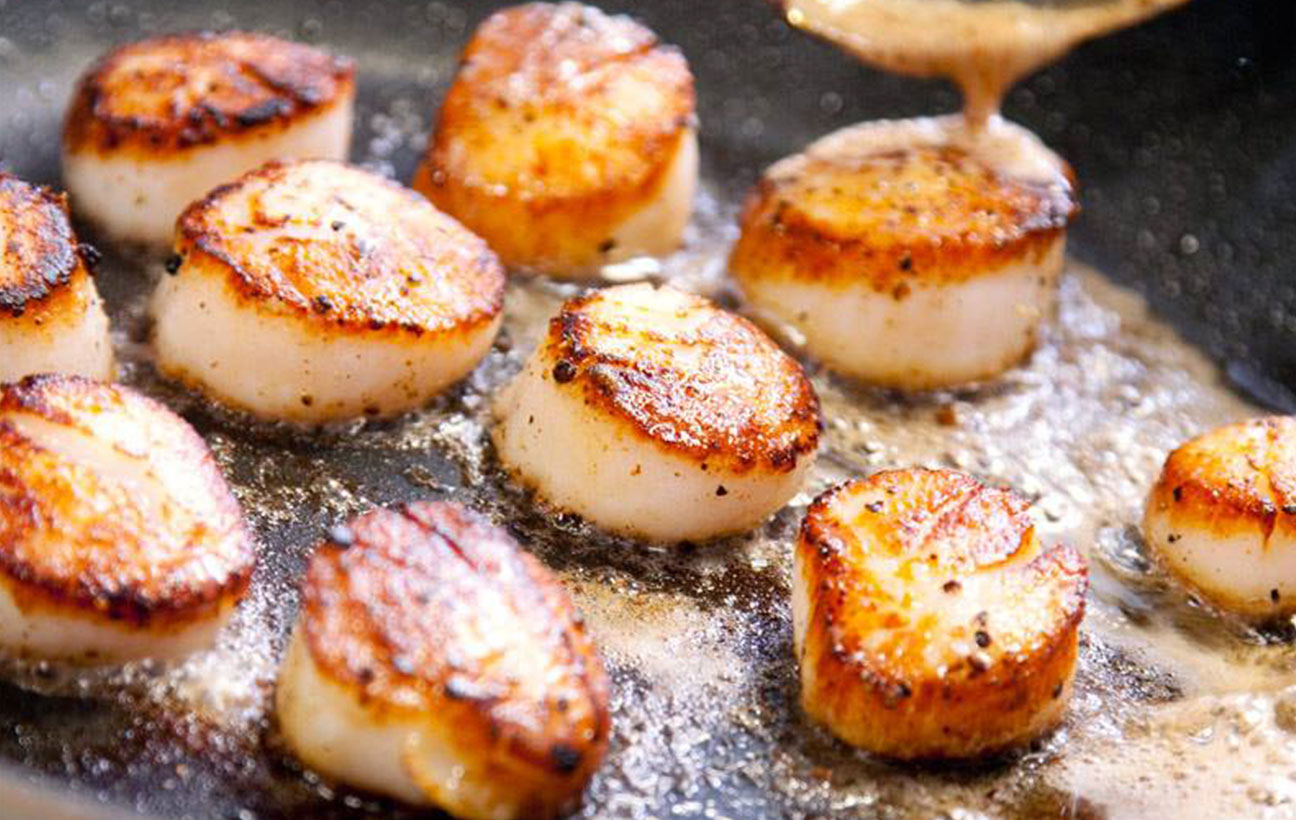 Immerse yourself in the local culinary scene and experience Fort Myers Beach dining at its finest. From delectable waterfront grills to taste bud-tantalizing bistros, dive into our recommendations below.
Florida has something for everyone. The choice is yours! Catch an adventure tour, enjoy a relaxing day cruise, or learn about the local flora, stunning state parks and wildlife preserves. We promise that with all the things to do in Fort Myers Beach, you'll never be bored.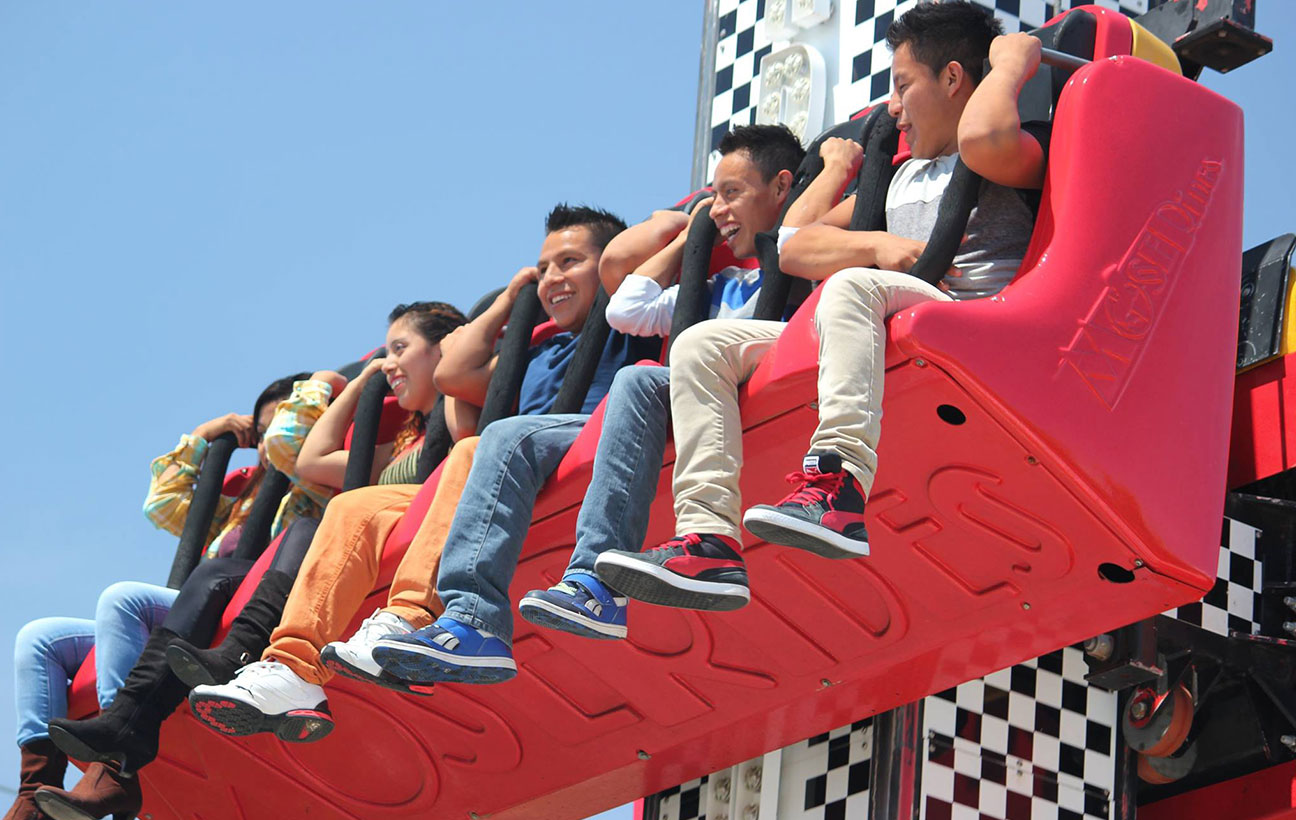 Take a break from the beach and plan a day at the family-friendly amusement and water parks in the Fort Myers area. It's guaranteed fun for the big and little ones alike, whether you're cooling off on the waterslides or getting an adrenaline rush on a rollercoaster.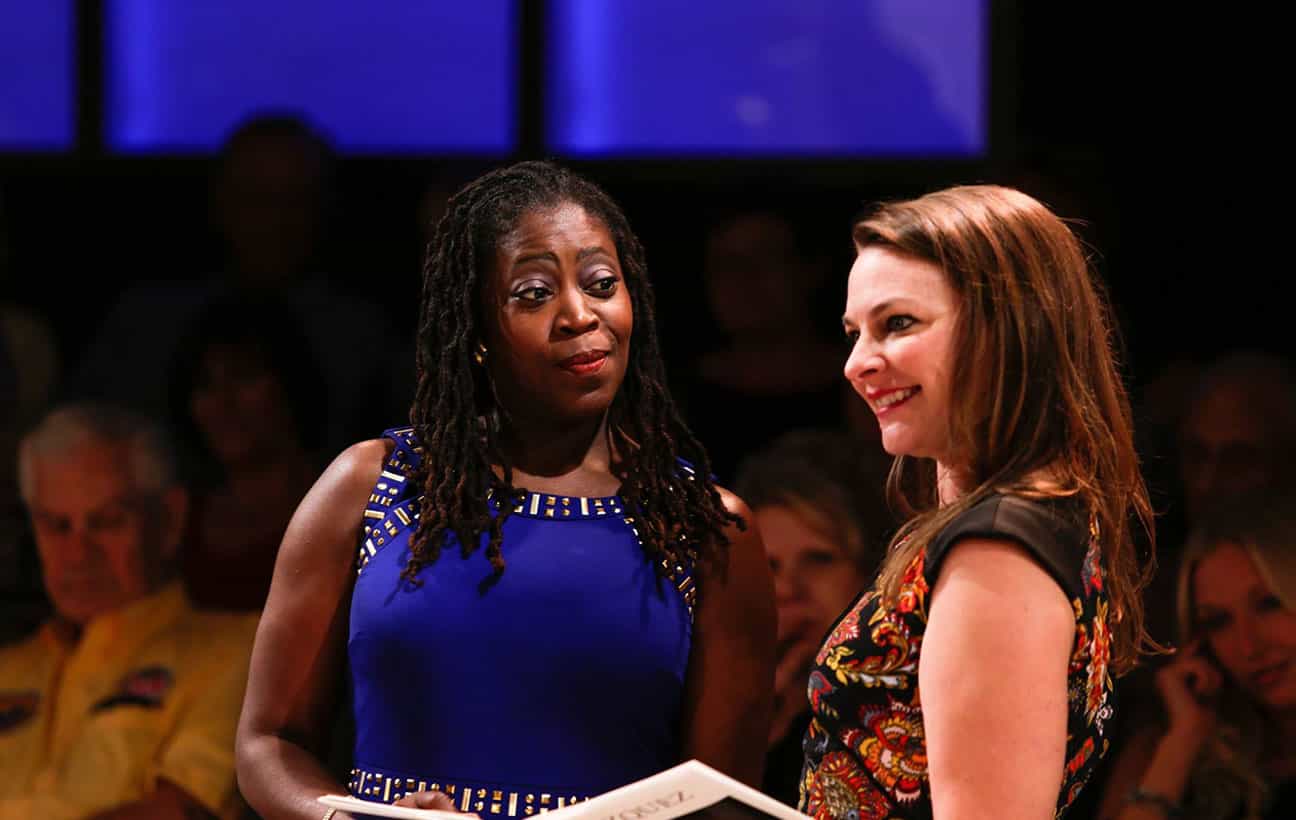 Lee County is home to thriving cultural and entertainment scenes, from formal live theater settings to casual gaming, nightlife, and family-friendly activities. Explore these must-see cultural and tourist attractions in the Fort Myers area.
Feeling lucky? Place your bets! Fort Myers offers a thrilling variety of venues for casino entertainment, gaming, and races.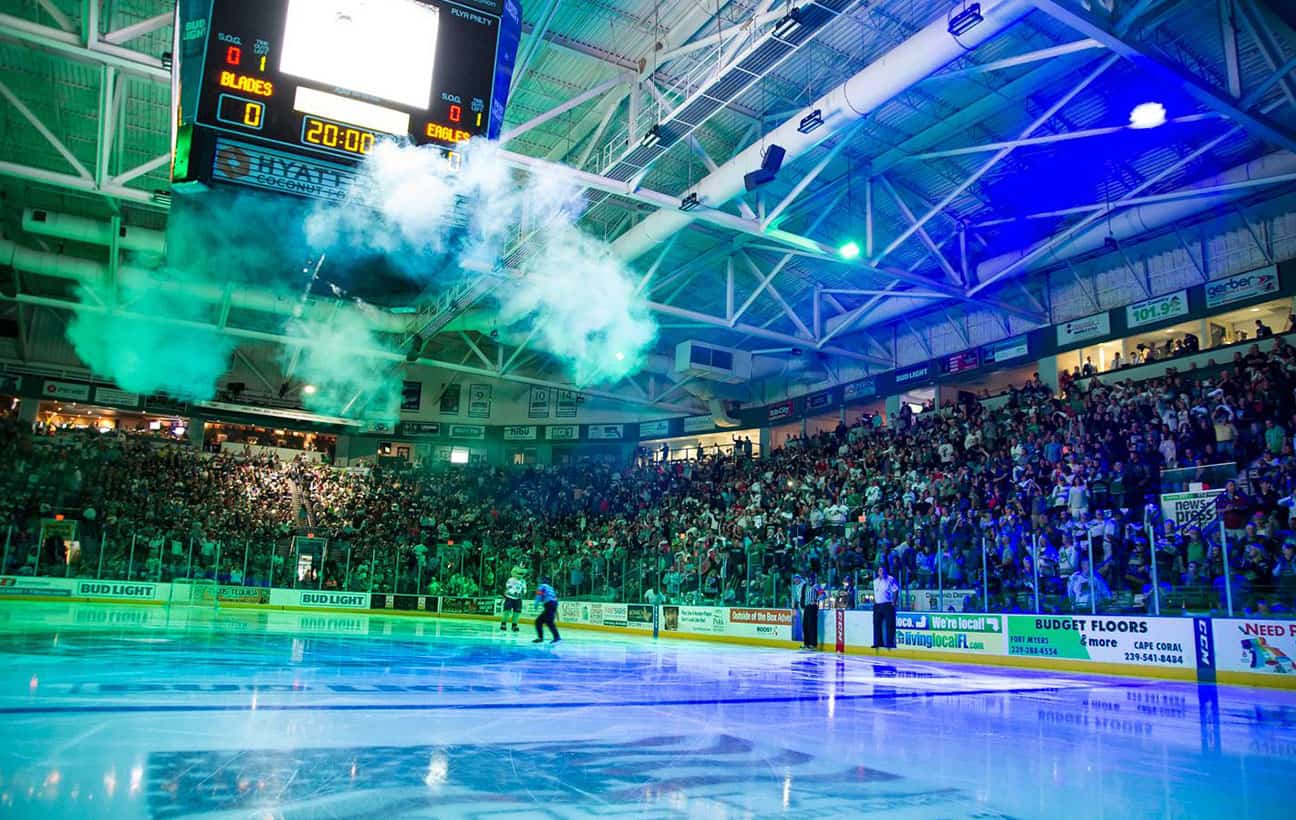 Fort Myers is an exciting sports town, especially for baseball enthusiasts — both the Boston Red Sox and Minnesota Twins call Fort Myers home for their Spring Training season. What's more, ice hockey fans won't want to miss an exciting Everblades game.
Fort Myers offers something for every style and taste, whether you enjoy browsing brand name and designer collections, or prefer to wander through independent boutiques and outlet malls. A wide variety is at your fingertips, all within a stone's throw from our Estero Island hotel.
Looking for a different experience? There are always exciting, interesting, and unique occasions happening around Lee County, from music festivals to sand sculpting championships. Be sure to check out these diverse, annual events that are hosted throughout the year.